Our company
---
located in the heart of the regional parc of Livradois Forez, our company is located in the city of Brugeron, in Auvergne (France).
Our company is composed of marketing services who try to give specific answers to your needs. Wholesale plastic jars, plastic bottles, plastic caps. Minimum Order Quantity (MOQ) : 5000 units (wholesale plastic jars, pill jars, plastic bottles). Our design office can design new molds using NC machining, based on your specific needs.
We own a prototyping machine to make your first resin model at the begining of your project.
This means of production allow us to be very reactive and we are able to quickly answer the needs of our customers. The workshop contains 16 blow-moulding machines and an injection-moulding machine, which gives us a production capacity of 300 000 bottles per day in 75 ml. Each day, we send products to France (90%) and in the world (10%), with capacities varying from 10ml to 2000ml. We use plastic polymer materials: HDPE, LDPE, PP or PETG.
Our staff is composed of 42 employees, including workers, technicians, engineers and sales persons. In 2008, we have built a brand new factory, which gave us more than 2500m2, for storage and production.
Since 2010, we have invested in 5 modern and all electric extrusion blow moulding machines, to even better answer your needs.
Our commitment to quality
---
We closely follow the directions given by the iso 9000 norm (2000 version). I am controlling everyday to whole production chain to ensure the traceability of the products and always improve the production quality. Feel free to ask us questions or give us your specifications in order to improve your control of packaging.
Vincent BRETOGNE, Quality technician
Products delivery
Pallets are generally sent depending on the availability of our stocks.
Labopichot makes in France all the bottles that are listed in this website. The delivery delay is variable, depending on our production planning, since producing more than 1500 various products is a real challenge.
Our sales department
---

Michel RUIZ, Chief Executive Officer

Marc BONNET, area sales manager: France

Maria SENECTAIRE, area sales manager: Northern Africa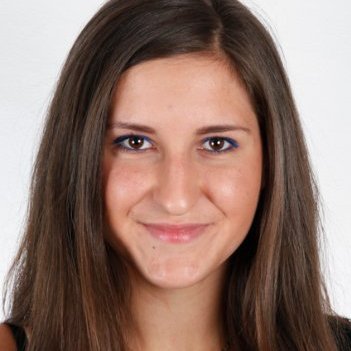 Oksana MARCHUK, area sales manager: Europe
Our region : Auvergne, the center of France
---
If you would like to meet us, you are welcome to come and visit us in our brand new factory located in the heights of the beautiful Auvergne region. Contact us !
Legal notice
We are a French company, submitted to French laws. Please, change your language to French, to see more information.